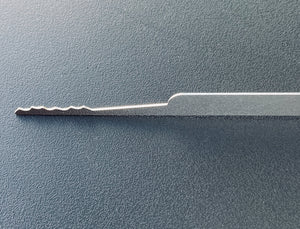 With so many lock picks and lock pick sets available, it can be difficult to know where to begin.  Here, we hope to give you a head start by breaking down our options for you and explaining the differences between them.
---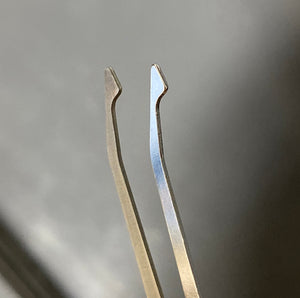 Check out this photo and video-packed glimpse of our lock picks' production!
---
Our MAX High Yield Lock Picks series has been a decade-long pursuit to achieve lock pick perfection.  Check out their story here!
---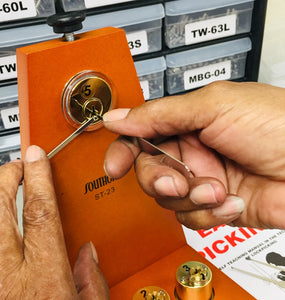 This locksmith training kit is no longer just for beginners!
---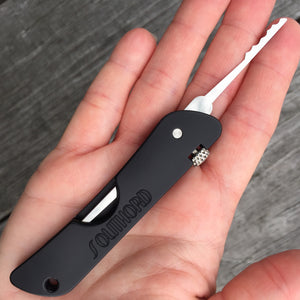 Check out our twenty-year history of producing the JPXS-6, the original jackknife pocket lock pick set, and our latest update to this compact, quality tool.