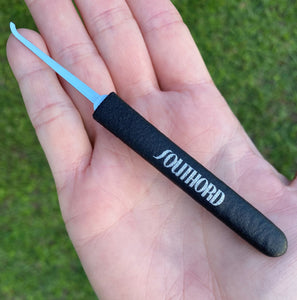 Our Textured Grips for Lock Picks are an excellent choice for customers looking for a comfortable addition to their lock pick handles. This blog answers the most frequently asked questions about them!
---
---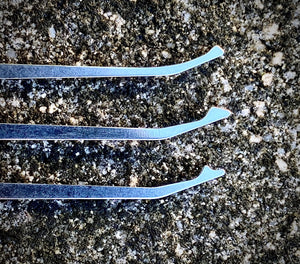 Needing to reach back pins while avoiding disruption to front pins? 
Find out which lock picks to use here!
---
---