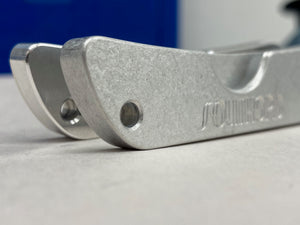 We're running the production of our handles for the JPXS-6 Jackknife Pocket Lock Pick Set, and here's how they are looking!
---
Features you may not have known about our tubular picks- Plus, see them being made!
---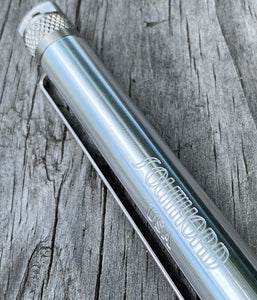 Style meets function in this precision-machined, professional quality tool!
---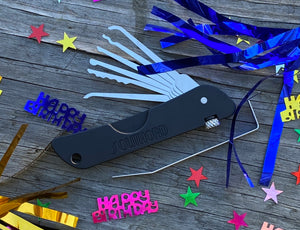 We're excited that March 2020 marks the 20th Anniversary of our JPXS-6 Jackknife Lock Pick Set, and we're proud of this unassuming little guy, who became one of our signature locksmith tools!  (Check out a brief history of our Jackknife here.)    
---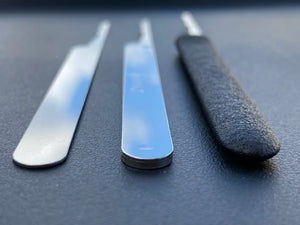 We're continuing to break down the features and options of SouthOrd lock picks, to help you determine which lock pick or lock pick set to choose!